Last Saturday, hubby and I went to Westchester Magazine's 5th Wine and Food Festival's Grand Tasting Village at Kensico Dam Plaza in Valhalla, NY. It was a beautiful yet windy Saturday, but the Grand Tasting Village was a fantastic event to attend. It's just too bad that we live too far to attend the weekday events.
Anyway, I will let the photos do the talking in this recap. Everything we tried was just delicious. Feast your eyes on these!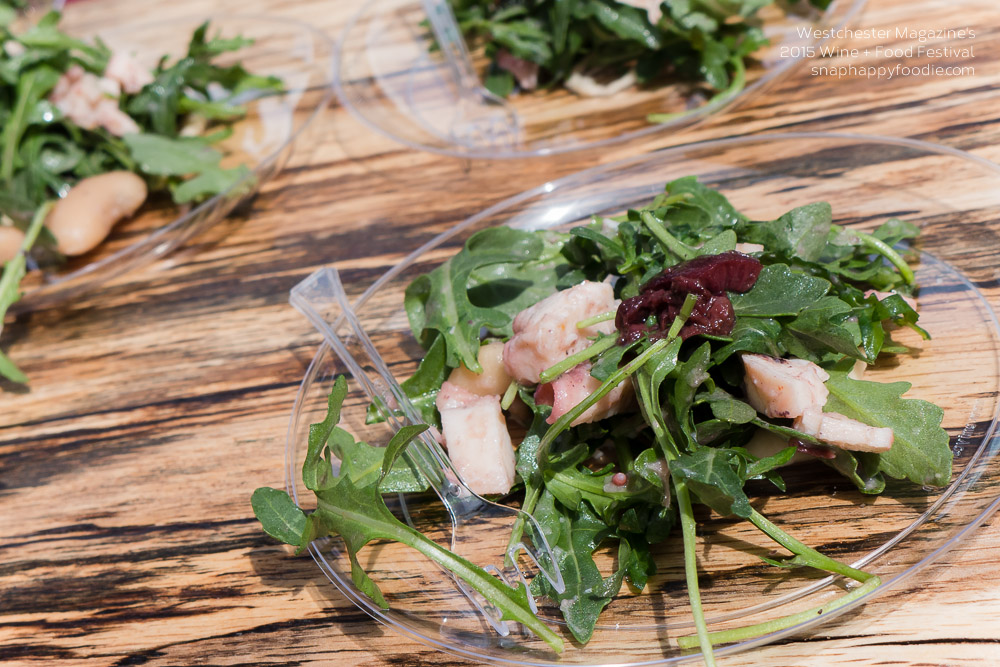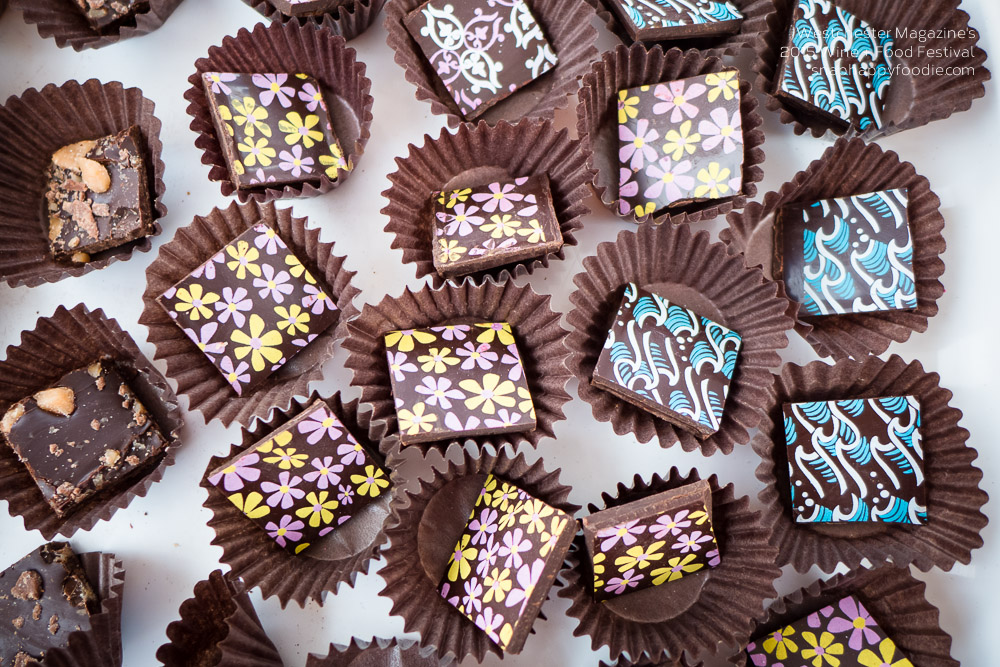 Rivermarket Bar and Kitchen's Goat Cheese Parfait was my most favorite that day. Mind you, that doesn't mean the other food were meh. But the work behind this food was just astounding. Every ingredient was meticulously tended.
Just beautiful. Moving on. . .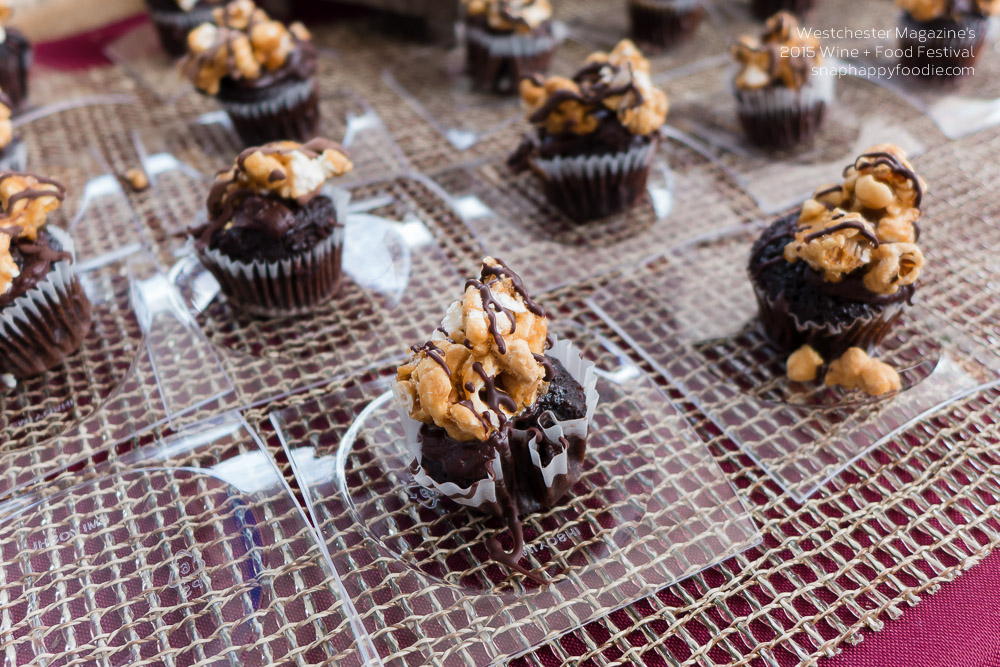 We also watched two celebrity chefs at the New York-Presbyterian Chef Demo & Farmers Market Tent. This is Ms. Leslie Lampert of Cafe of Love.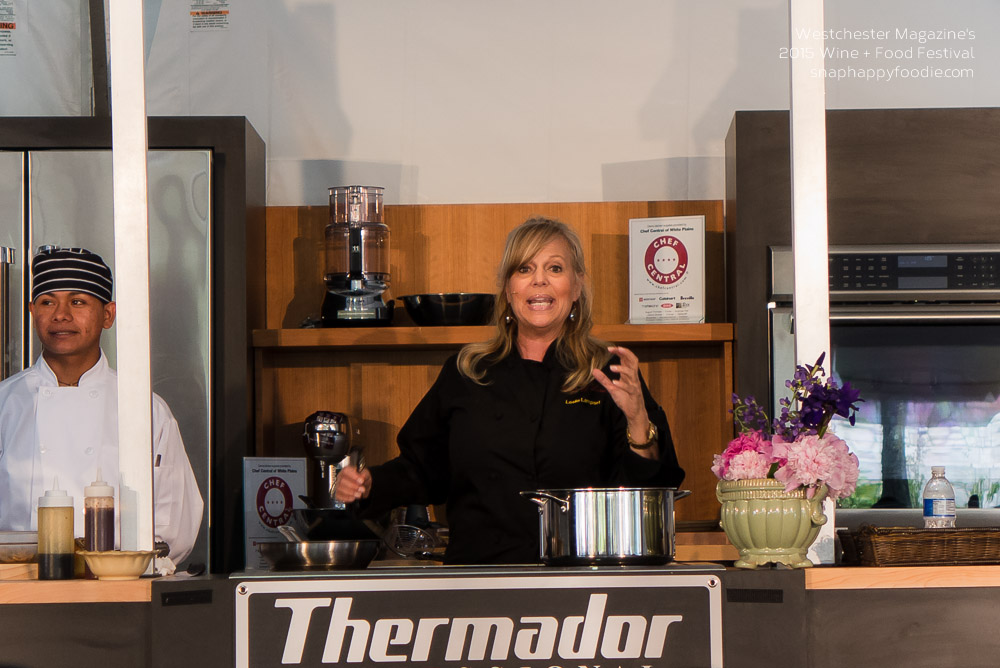 An hour later, six-time World Pizza Champion Bruno DiFabio of Amore Cucina and Bar did his demo on how to make homemade dough and wild pesto.
Hubby and I have been planning to visit Amore Cucina and Bar in Stamford, but this day, we finally tasted a slice of Mr. DiFabio's pizza. Delicious!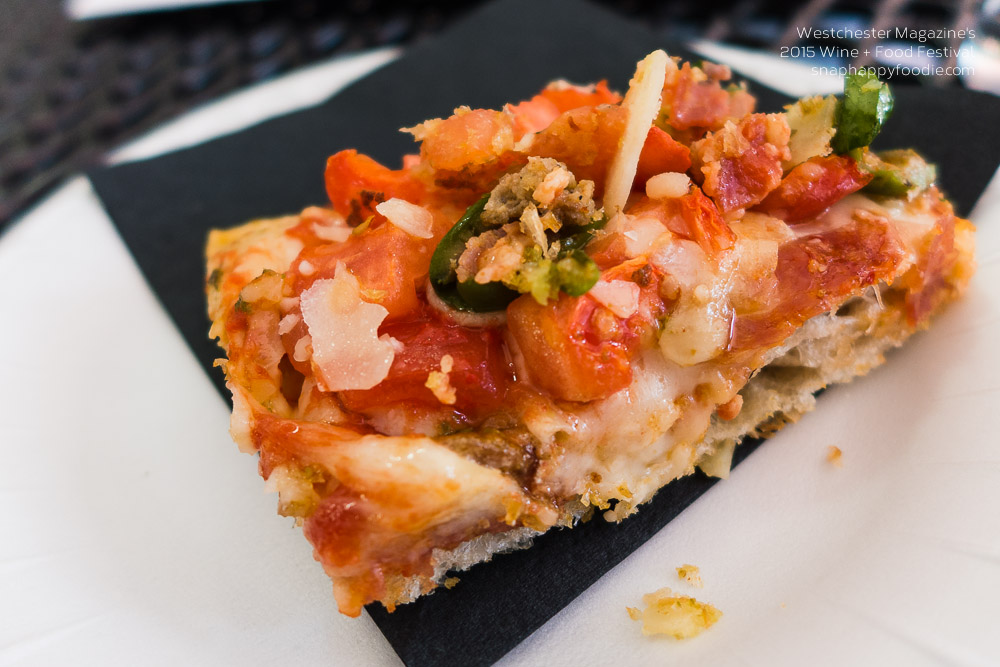 I had to take a picture of these bowls. Love 'em!
Among the excellent discovery that day was Larchmont Charcuterie. We sampled four of their products – Smoky Magret de Canard (smoked duck breast), Pork Saucisson Sec, Beef Saucisson Sec and Beef Bresaola (Prosciutto), then bought two. Now we're planning to go to Larchmont to buy more.
How about some good-lookin' cars? Oh yeah!
There were many top-shelf wines that we went from one booth to the next, sippin' and samplin' to our hearts' content.
Westchester Magazine's 5th Wine and Food Festival was a four-day celebration of good food, good wine and to our surprise, even good cars! By the end of the event, we came to the same conclusion: we've got to discover more of what Westchester County has to offer! Westchester County, you've kept your secrets from us pretty well.